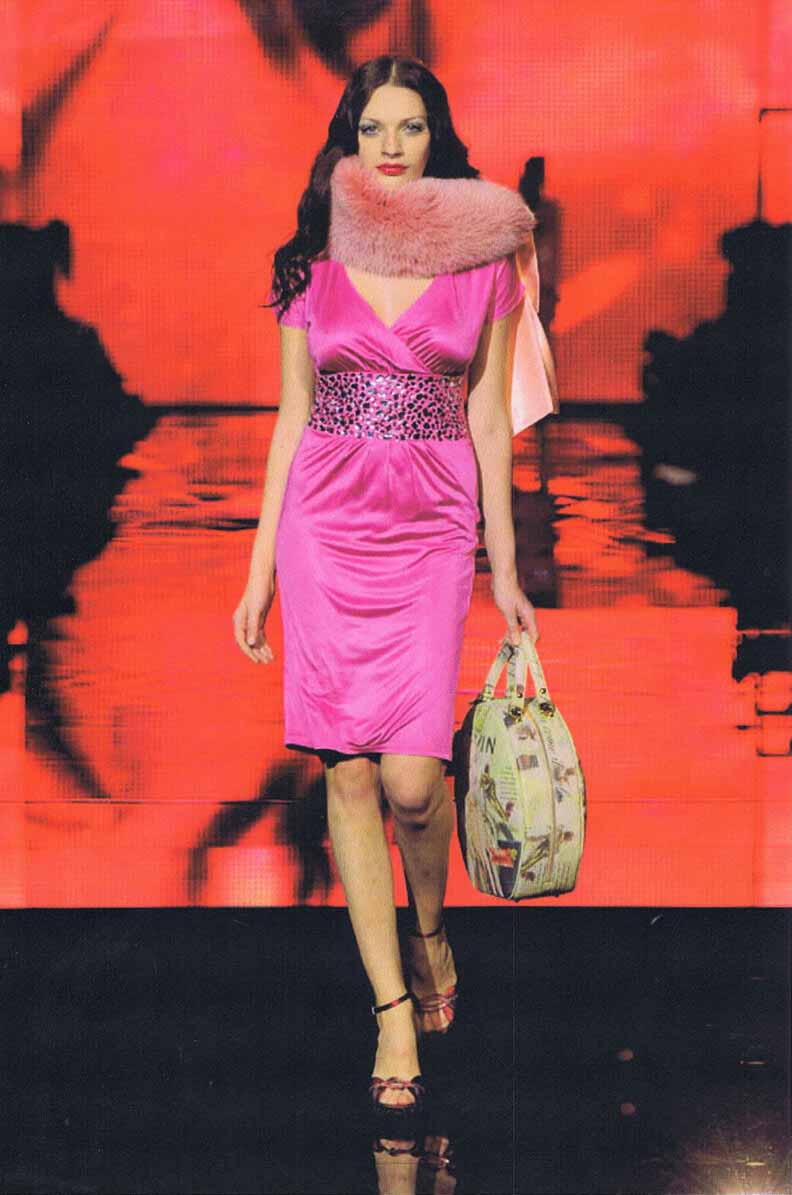 Massimo Trulli debuts at the Milano Fashion Week
A prestigious stage for the debut and the launch of the new bags – "MASSIMO TRULLI for SEDUZIONI DIAMONDS" by Valeria Marini.
The designer / artist Mr. Trulli has created exclusively for the famous actress and producer Valeria Marini – 100 unpublished bags dedicated to the actress, signed and numbered, high quality, elegance and femininity with handmade artisan's work and 100% made in Italy, which walked in the luxurious setting of the international Fashion Week in Milan.

Among the celebrities that attended the show: Valeria Marini, Loredana Berte, Juliana Moreira, Cristiano Malgioglio and Thais Viggers.